---
If you have the right mix of talent and passion – Come see US!
Veniso is a close-knit team of extremely passionate professional united to build disruptive mobile software services. We challenge the normal on a regular basis, constantly finding ways to improve our efficiency levels.
If you like to challenge the ordinary, VENISO will assist you achieve the extraordinary. We are a technology first Company focused on delivering value to our customers.
Disruptive Innovation is the single thought that powers this company. Since its inception, Veniso has consistently built products that far surpass industry norms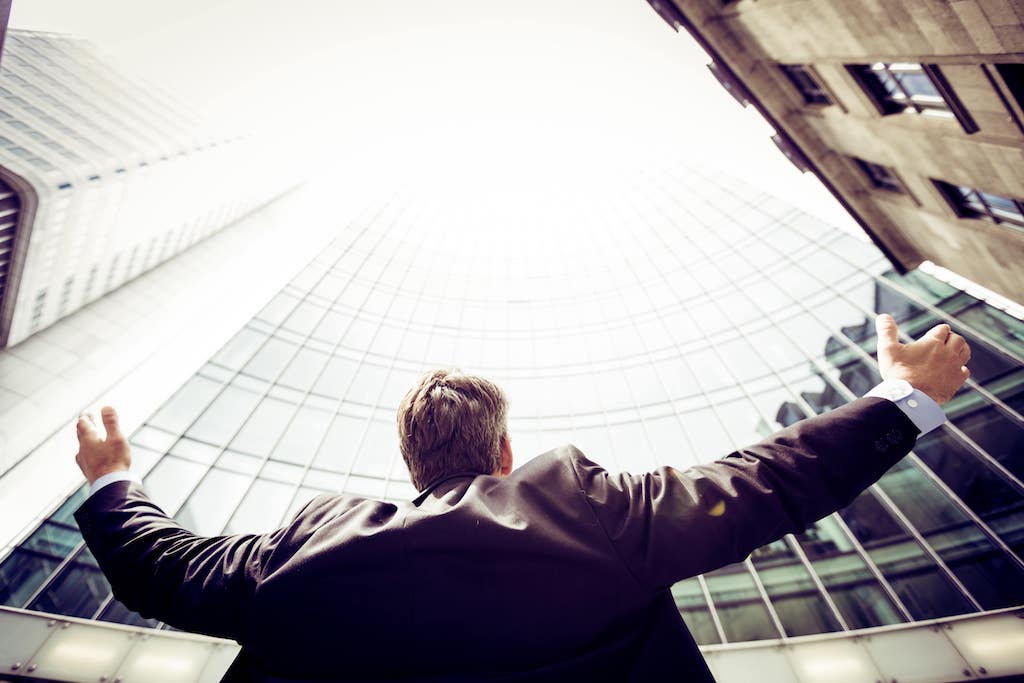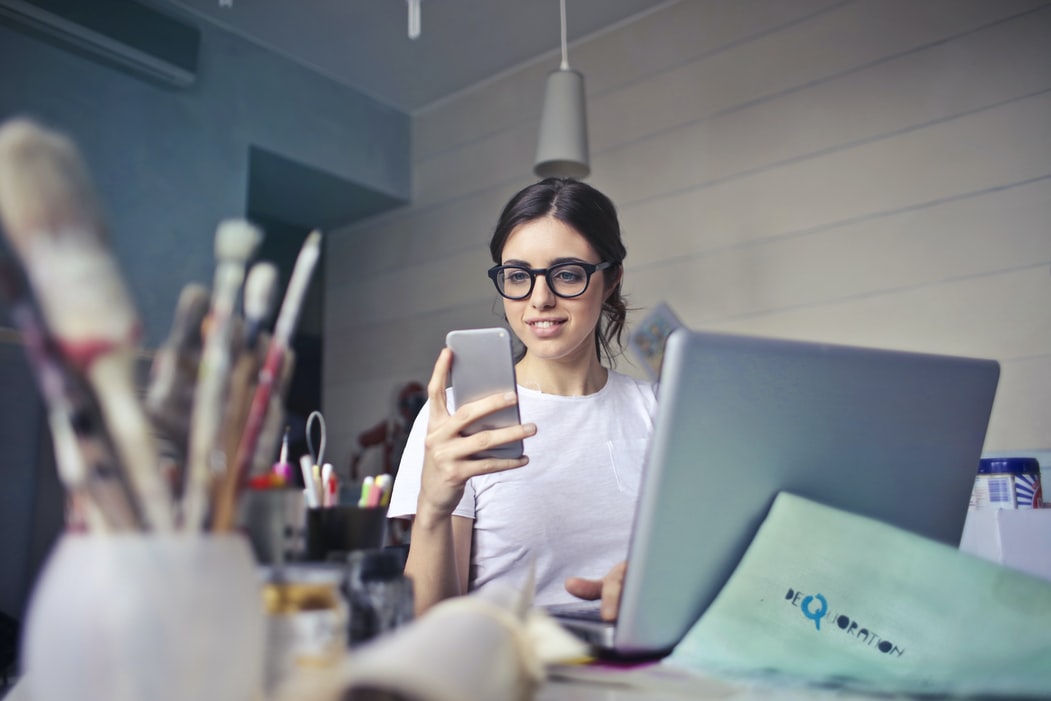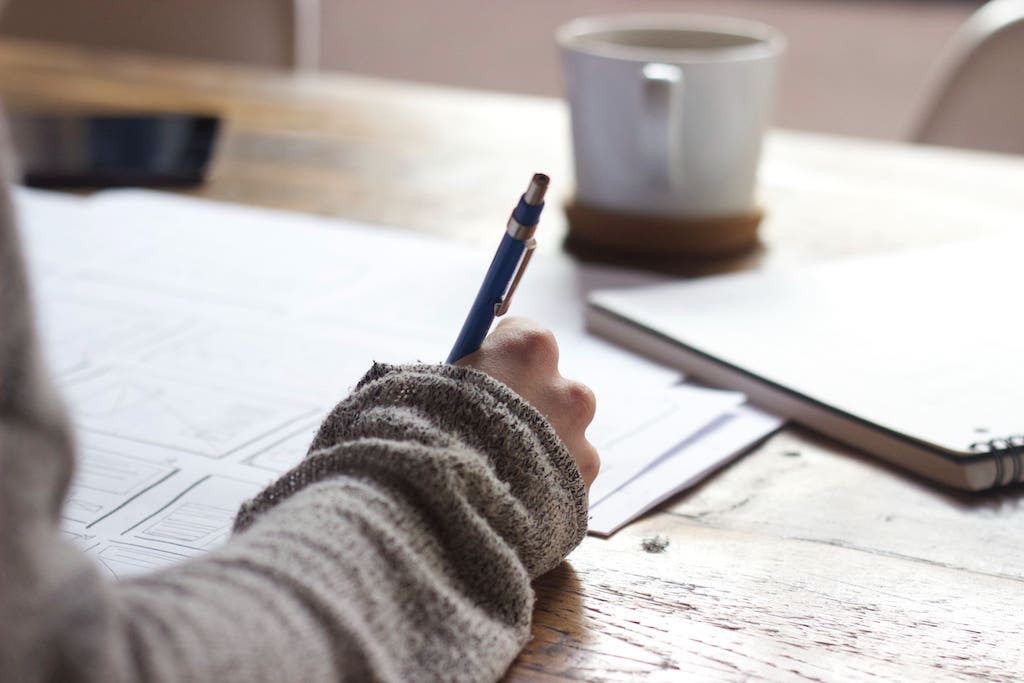 Our Benefits
We inculcate the practice of learning on the job. Provided you have the basic skills needed for the job, we know you will deliver. Employees in VENISO are a part of the family, a responsible family.
Our Culture
Failing is not a crime, provided you learn from the last one. It is important to try before you conclude 'it will not work'. We believe your attitude is important, if you have the right intent you will fit right in.
Join Our Team
And experience the passion to deliver. We look forward to meeting you in person and learning your ways.